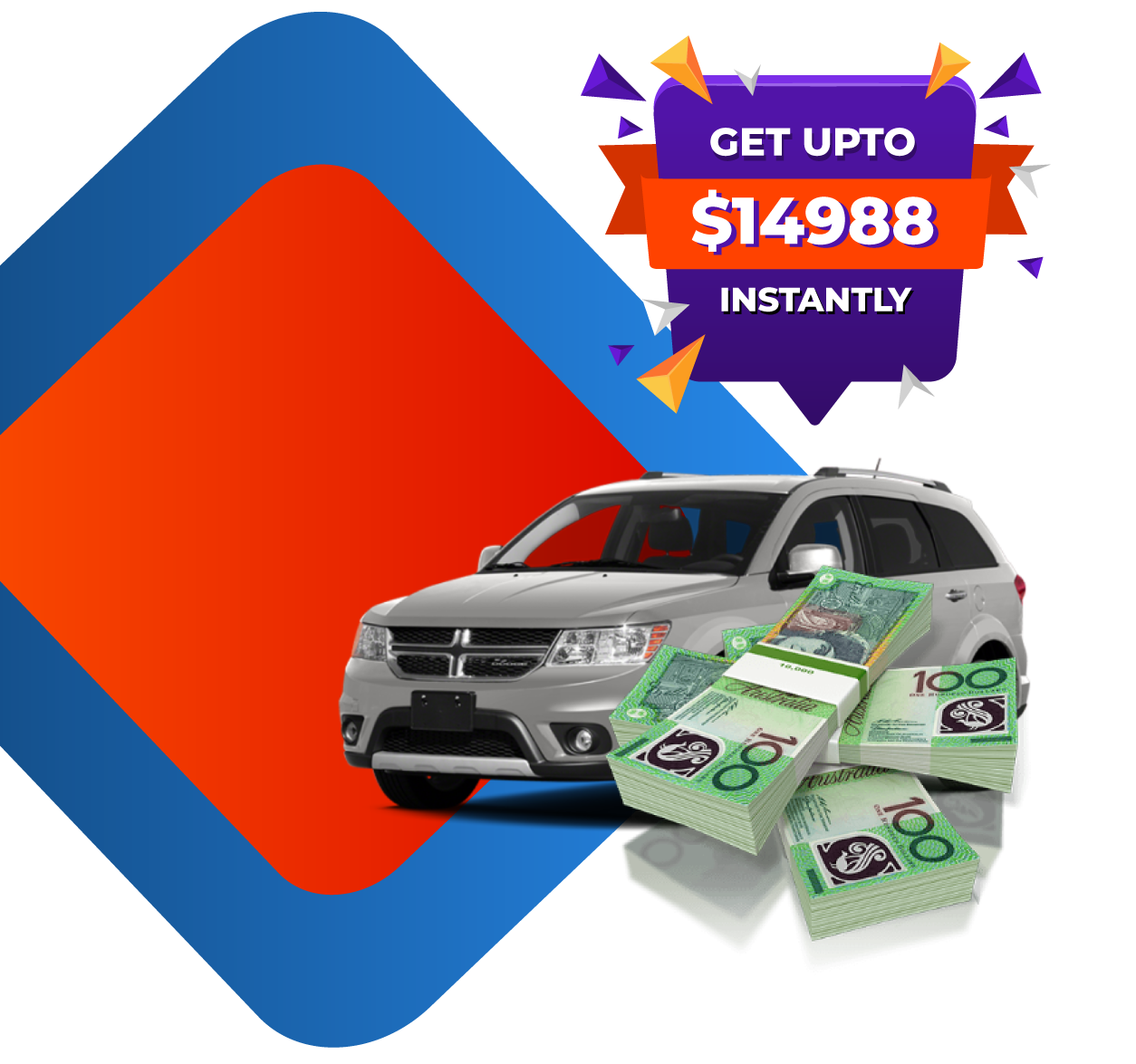 Get a free quotations and instant Cash for car in East Brisbane
We are reputed local car buyers and offer a safe platform where anyone can sell an old, used or unwanted car and get cash upto $20000 based on the condition of the car. We buy all types of vehicles like trucks, vans, Ute, SUV and caravan. As a licensed local car buyer, we are a trusted family owned business giving you the best of our services. Our main goal is to provide complete customer satisfaction by giving topcash for your scrap and old cars in East Brisbane.
In addition to it, we also offer same day free car removal services from all parts of queensland. With this we contribute in making the environment free from any harmful gases or chemicals that leach out of junk cars. Such cars are removed by us absolutely free of cost.
How to get cash for accident cars in East Brisbane?
Did you have an accident? Got your car broken? In case of a car accident, the car has chances of getting badly damaged to a great extent. If it is a minor then it can be taken care of by covering small scratches or minor dents. But if they are left in utterly bad shape and are no more in condition to be used again. Then too fret not, we " Local car buyer" are just a CALL away. We strongly believe that a Car in any condition does hold some value. Get in touch with us and get cash for accident cars East Brisbane. We deal in all major brands like Subaru, Audi, BMW, Elfin, Nissan,Toyota, Lexus, Iveco, KIA, HSV, FPV and many others.
Where to find top deals of cash for unwanted cars in East Brisbane?
Have you heard about Local car buyer near you?Do you have any unwanted cars including scrap cars, damaged cars, junk cars or used cars which are taking space in your garage without any value addition. In such conditions feel free to call us or reach out to us on our email or contact number 0434406192. Our dedicated team will assist you by asking for the car details and suitable location for free inspection and free car removal. Or you can drop at our service center; we also provide home pickups at no cost. You can opt for any service as per your convenience. We are known for offering the best cash for junk cars in East Brisbane. You can sell your car in an easy way with an honest price in hand yielding profit.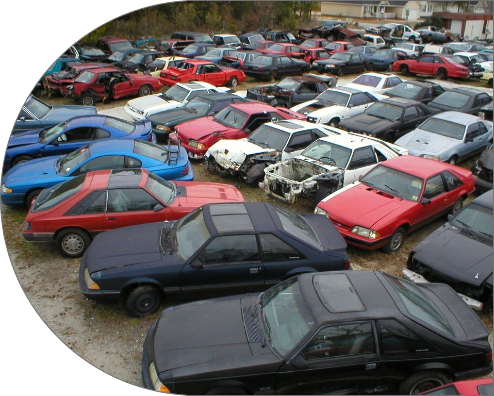 WE PAY MORE CASH FOR YOUR UNWANTED SCRAP CARS TRUCK VAN UTE 4×4 WITH FREE CAR REMOVALS NEW FARM
Cash For Cars
Cash For Junk Cars
Old Car Removal
Cash For Cars New Farm
Scrap Car Removal
Junk Car Removal
Car Removal New Farm
Free Car Removal
Cash For Trucks
Wrecked Car Removals
Car Disposal
Car Recycling
Unwanted Car Removal
Cash For Cars New Farm
Auto Recycling
Copyright 2021 | All Rights Reserved | SEO & Developed by KeplerSoft